It's new year and we are heading to the gym!
The 3 Hot Trends in #PlusSize Fitness Looks
What are girls with curves rocking this season?
Here is what is hot in PlusSize Fitness Looks
1. Colorblock Jackets
We know that coloblock is slimming. We also know that a long zipper down the front is slimming. Put that colorblock and that zipper together and you have one hot look for a gal with curves!
From Avenue:
NEW

Colorblock Spacedye Active Jacket
Colorblock Spacedye Active Jacket
Studded Colorblock Active Jacket

2. Wicking
Wicking is a nice way to go when it comes to materials used in active wear.
Wicking is good at getting the sweat away from our body without making everything wet. I like cotton a lot but, cotton can hold that sweat. Wicking is suppose to keep us dry.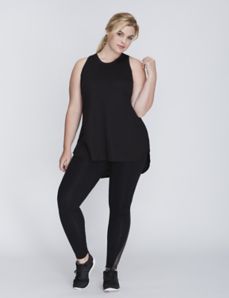 WICKING HIGH-NECK ACTIVE TANK


WICKING ACTIVE JACKET WITH MESH INSETS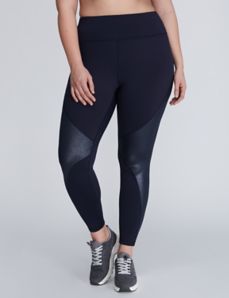 LIVI ACTIVE WICKING LEGGING WITH SHIMMER INSETS
3.Space Dye
Space Dye adds a bit of color to an outfit. We like that because space dye makes it easier to make more outfits thanks to the colors that space dye introduces. Space Dye can also be part of a colorblock, which we know is slimming to us.
Avenue
NEW

Spacedye Stripe Active Jacket
Comments
comments
Google+ Comments