This is super exciting for anyone who follows high fashion.
PRABAL GURUNG has teamed up with Lane Bryant.
PRABAL GURUNG for Lane Bryant
Prabal Gurung is a huge name in the world of fashion.
Lane Bryant says that Prabal Guring has dressed First Ladies, international royalty and Hollywood stars.
Prabal Gurung was recognized by the prestigious CFDA/Vogue Fashion Fund in 2010 and received the CFDA Swarovski Award for Womenswear in 2011.
Prabal Gurung has championed body inclusivity and diversity across the fashion industry.
Prabal Gurung is bringing his philosophy of modern glamour meets luxury with soul from the runway straight to Lane Bryant.
My Collection Inspired by #ThisBody
This Prabal Gurung line for curvy gals, at Lane Bryant, is also budget-friendly.
FLORAL CIRCLE SKIRT BY PRABAL GURUNG
COLD-SHOULDER SWEATER BY PRABAL GURUNG
COLORBLOCK FIT & FLARE DRESS BY PRABAL GURUNG
ZIP-FRONT SHEATH DRESS BY PRABAL GURUNG
CROPPED SAILOR PANT BY PRABAL GURUNG
STRIPED WRAP DRESS BY PRABAL GURUNG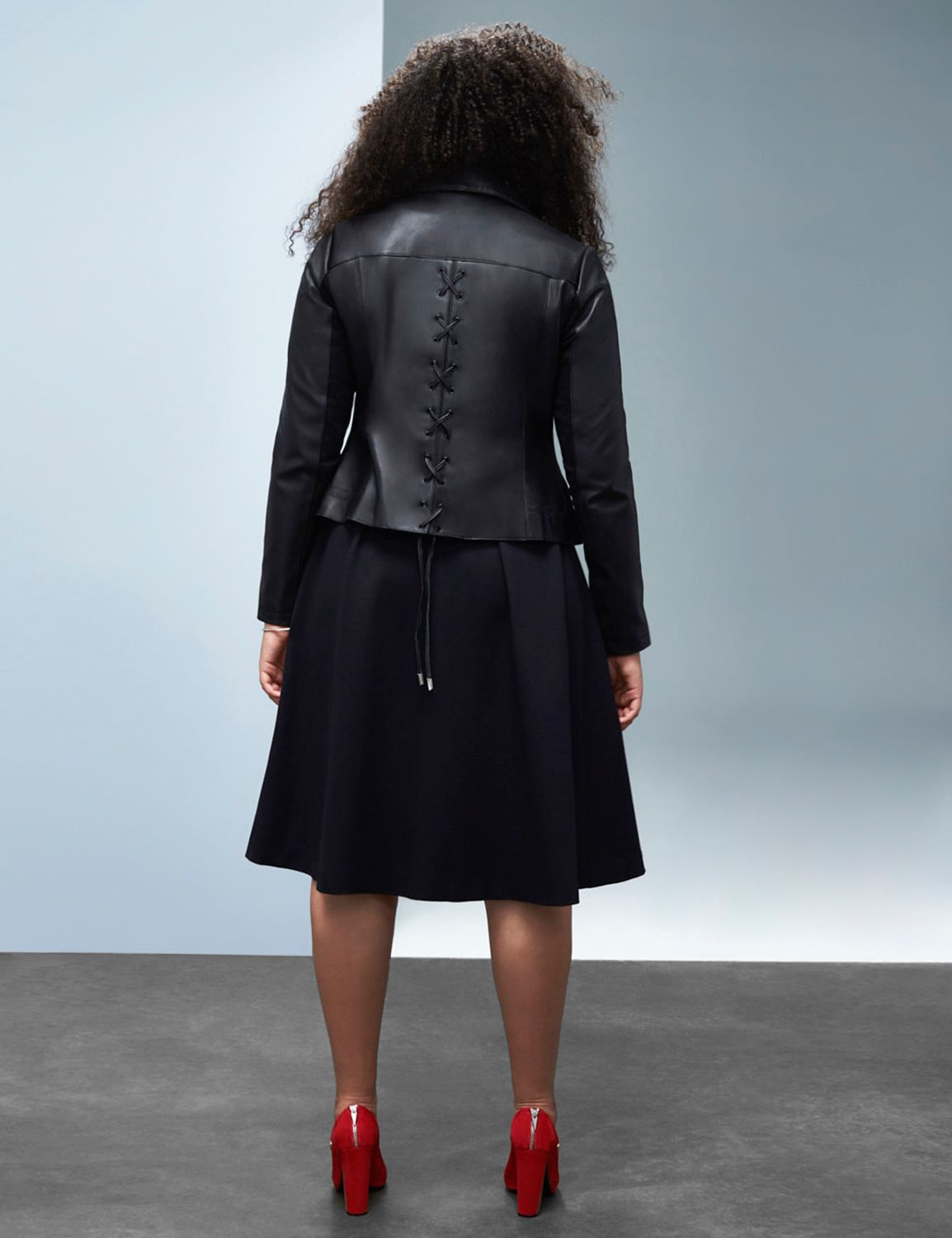 LEATHER JACKET BY PRABAL GURUNG
FLORAL SCARF BY PRABAL GURUNG
$10 WITH ANY PRABAL GURUNG PURCHASE
COLORBLOCK TEE BY PRABAL GURUNG
SIGNATURE FLORAL TEE BY PRABAL GURUNG
WIDE-LEG JUMPSUIT BY PRABAL GURUNG
LACE-UP PENCIL SKIRT BY PRABAL GURUNG
TRENCH COAT BY PRABAL GURUNG
BLACK & WHITE FLORAL CIRCLE SKIRT BY PRABAL GURUNG
STRIPED FIT & FLARE DRESS BY PRABAL GURUNG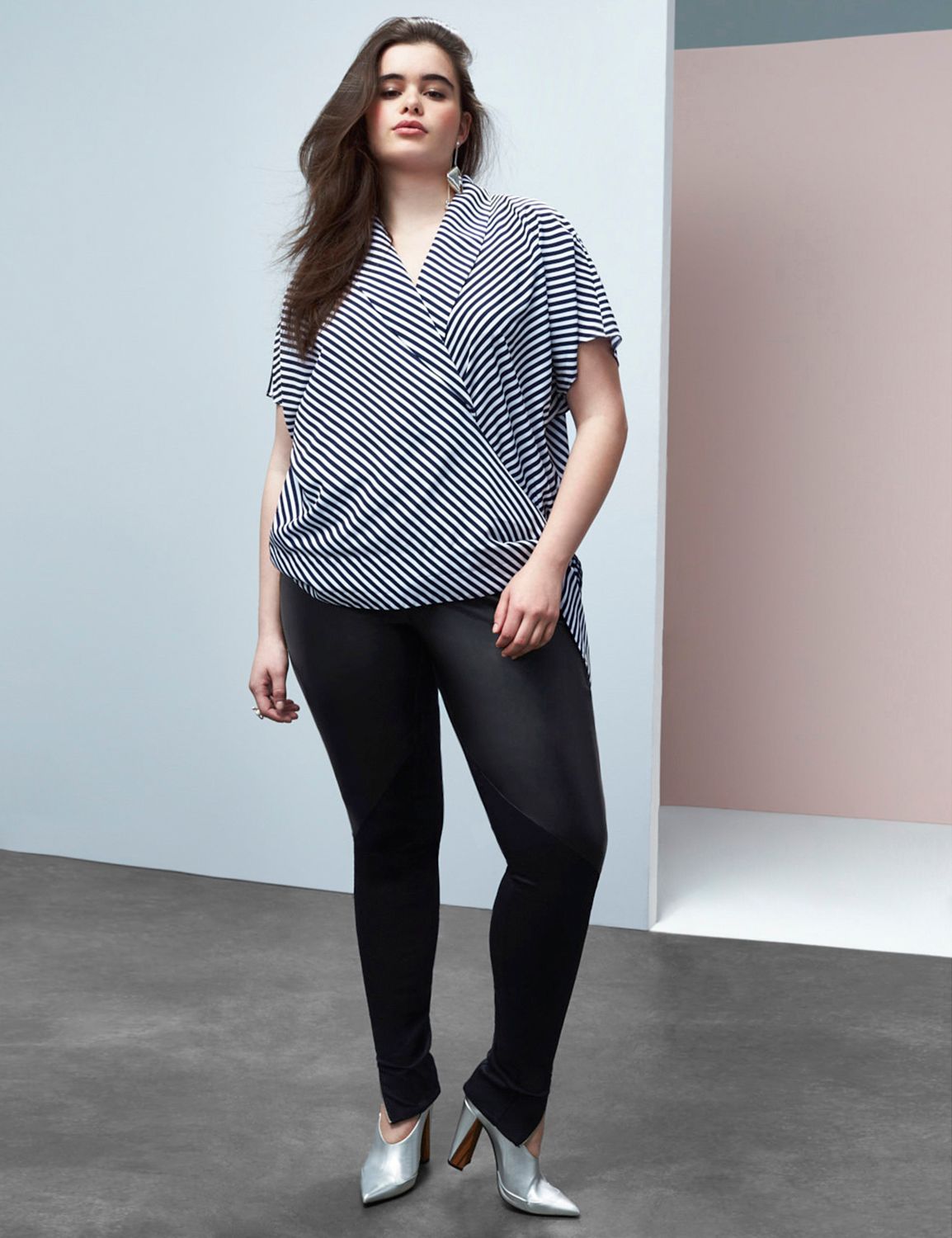 STRIPED WRAP BLOUSE BY PRABAL GURUNG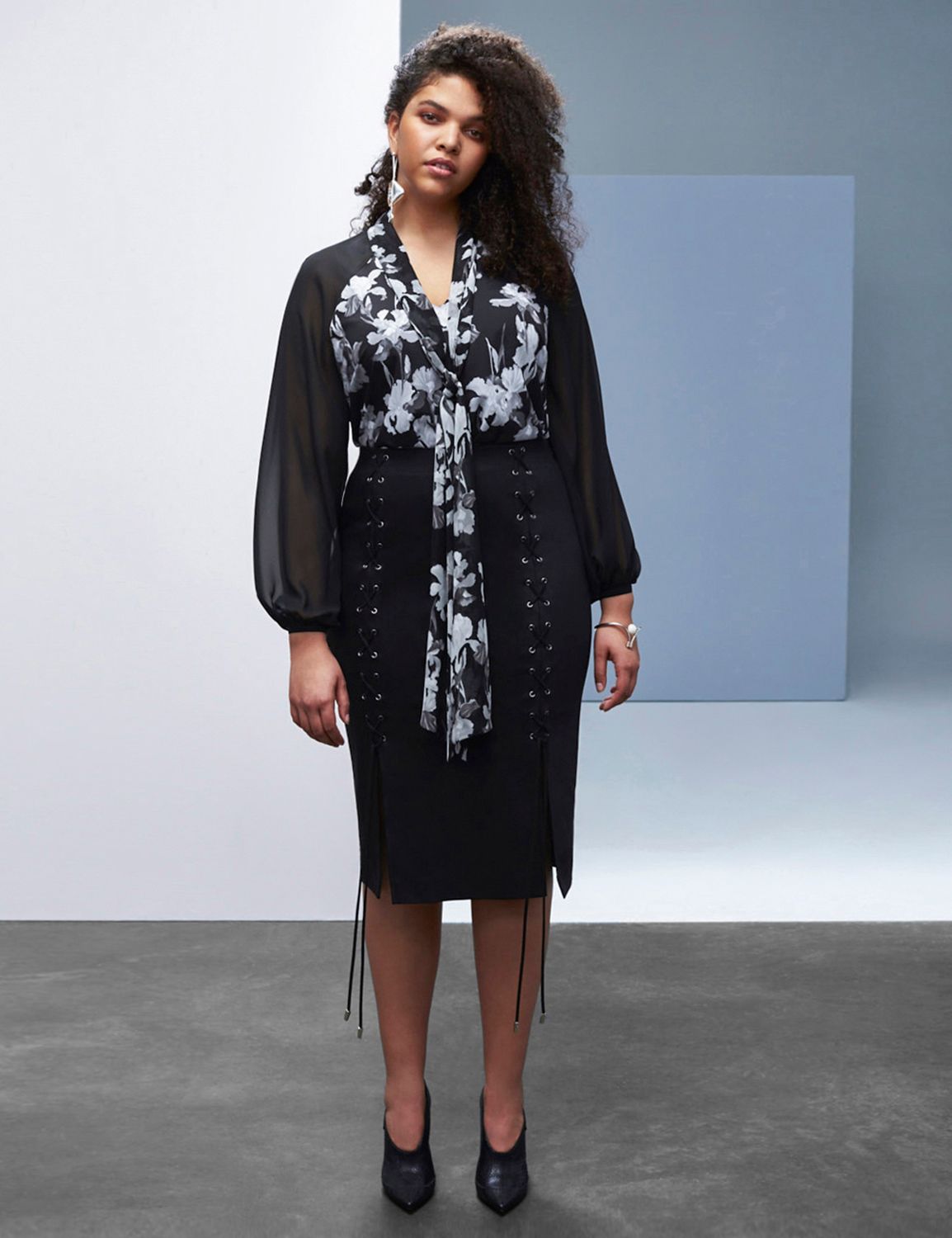 BLACK & WHITE FLORAL BLOUSE BY PRABAL GURUNG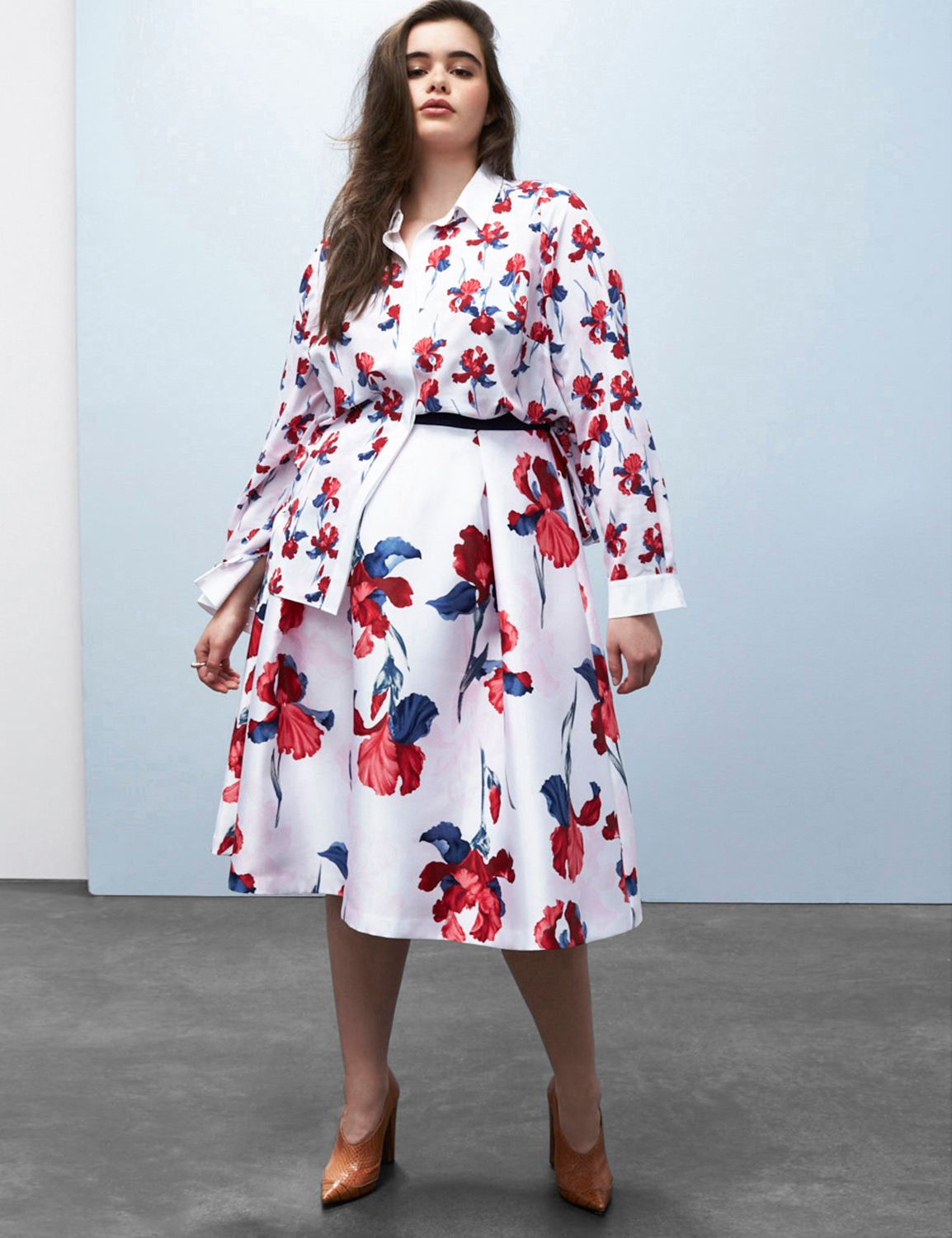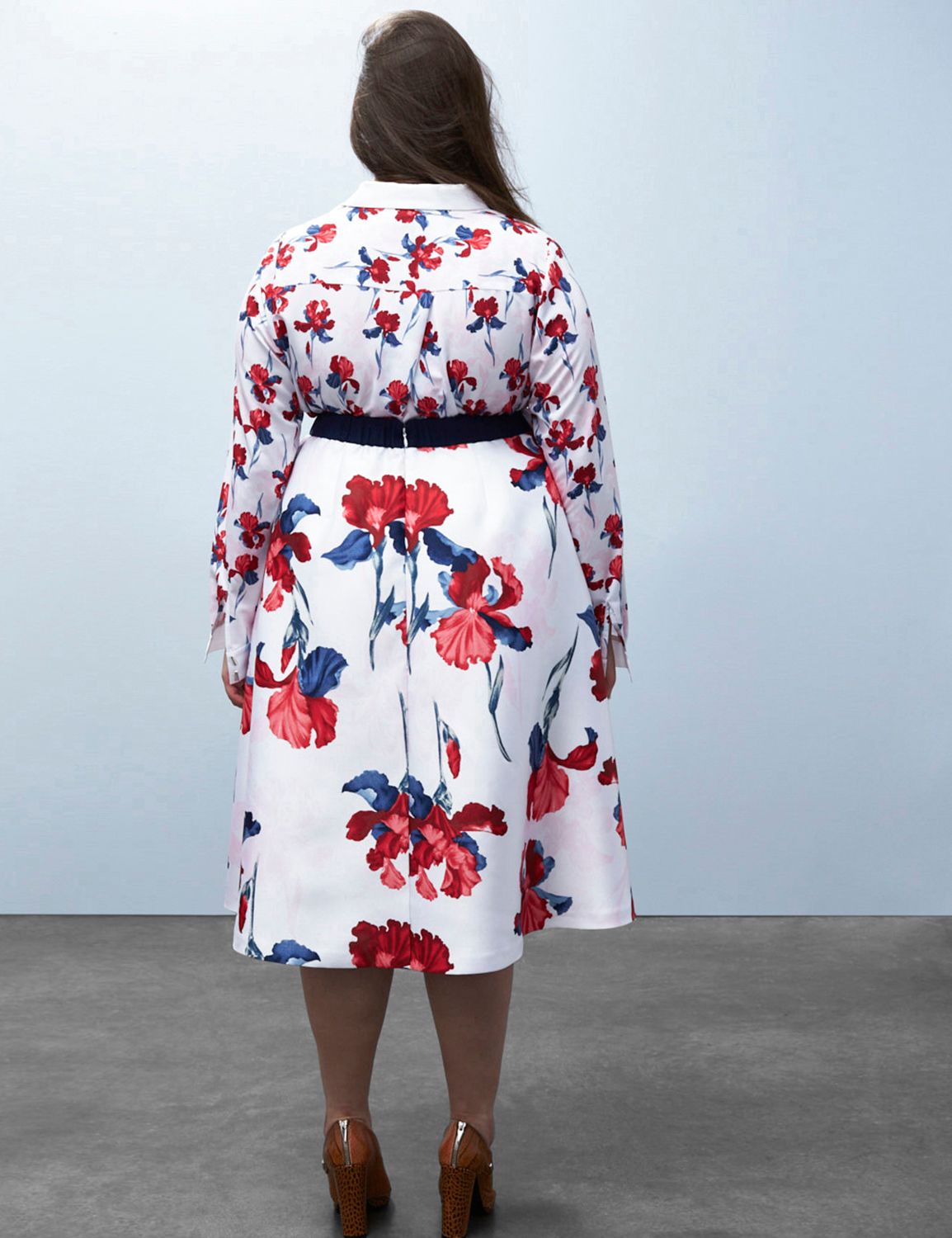 FLORAL BLOUSE BY PRABAL GURUNG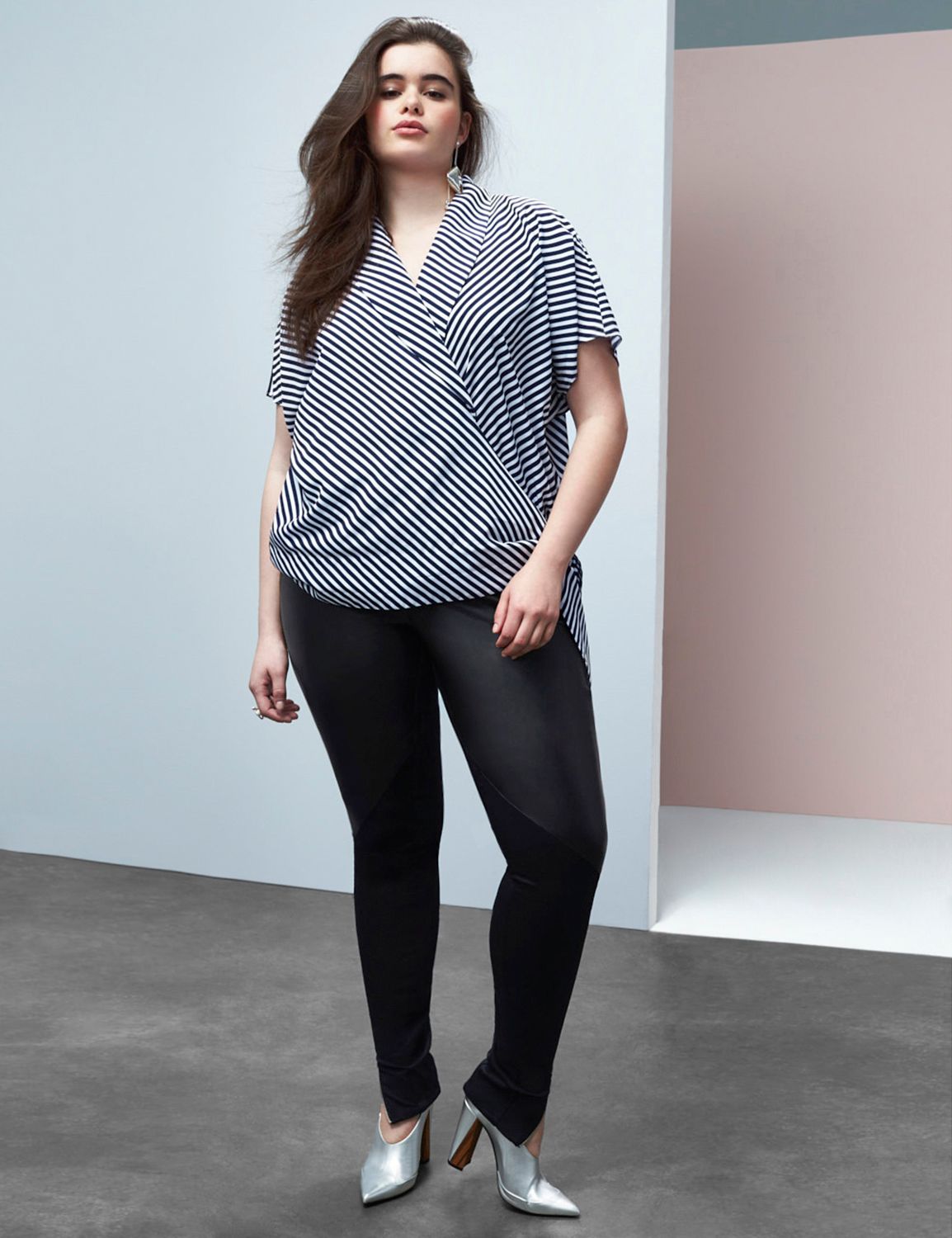 PIECED LEGGINGS BY PRABAL GURUNG
COMBO STITCH SWEATER BY PRABAL GURUNG
Comments
comments
Google+ Comments