It sure seems like there are a lot of us heading to the gym or taking an extra walk around the block lately.
Curvy gals enjoy their workout just as much as anyone lacking curves.
PlusSize Workout Gear on Sale
What are you wearing when you exercise?
Many of these will have additional discounts on the site.
Me lange Contrast Stitch Active Jacket
$22.99
Me lange Contrast Stitch Active Jacket
$22.99
Avenue Plus Size Tummy Control Bootcut Active Pant
$49.00 $24.50
$49.00 $14.88
$35.00 $9.88
Avenue Plus Size Tummy Control Bootcut Active Pant
$49.00 $24.50
Avenue Plus Size Square Slimming Active Pant
$49.00 $24.50
Avenue Marble Print Active Legging
$49.00 $24.88
Avenue Mineral Wash Active Top
$49.00 $14.88
Avenue Mineral Wash Active Top
$49.00 $14.88
$35.00 $9.88
Avenue Colorblocked Floral Active Tank
$29.00 $19.88
Avenue Ribbed Mesh Active Jacket
$55.00 $19.88
Avenue Striped Zip Front Active Tank
$35.00 $9.88
Avenue Ribbed Waist Active Pant
$40.00 $19.88
Avenue Plus Size Velour Active Pant
$40.00 $20.00
Avenue Plus Size Velour Active Pant
$40.00 $20.00
Avenue Plus Size Velour Active Pant
$40.00 $20.00
Avenue Plus Size Velour Active Pant
$40.00 $20.00
Avenue Plus Size Studded French Terry Active Jacket
$55.00 $27.50
Avenue Plus Size Studded Spacedye French Terry Active Jacket
$55.00 $27.50
Avenue Plus Size Striped Colorblock Active Jacket
$55.00 $27.50
Avenue Plus Size Striped Colorblock Active Jacket
$55.00 $27.50
Avenue Plus Size Ribbed Colorblock Pocket Active Jacket
$55.00 $27.50
Avenue Plus Size Paris Ruched Active Top
$49.00 $24.50
Avenue Plus Size Ribbed Active Pant
$40.00 $20.00
Avenue Plus Size Splatter Print Active Legging
$50.00 $25.00
Avenue Plus Size Ribbed Colorblock Pocket Active Jacket
$55.00 $27.50
Avenue Plus Size Side Grommet Active Tunic
$50.00 $25.00
Avenue Plus Size Reflective Trim Spacedye Active Jacket
$65.00 $32.50
Avenue Plus Size Side Grommet Active Tunic
$50.00 $25.00
Women's Plus Size Activewear – Always For Me Eco-Friendly Active Bindu Tank
$10.00
Women's Plus Size Activewear – Always For Me Active Brahma Tee
$10.00
Plus Size Activewear – Always For Me Active Double Slit Plus Size Skort
$24.50
Women's Plus Size Activewear – Always For Me Active Open Back Yoga Top
$10.00
Plus Size Activewear – Always For Me Active Color Block Tee Shirt
$19.50
Women's Plus Size Activewear – Always For Me Active Ruched Tee Shirt
$10.00
Women's Plus Size Activewear – Always For Me Active Mesh Jersey Shirt
$10.00
Plus Size Activewear – Always For Me Active Striped Onionskin Hooded Top
$10.00
Plus Size Activewear – Always For Me Active Racer Back Tank Top
$24.50
Plus Size Activewear – Always For Me Active Poly Stripe Capri Pant
$29.50
Women's Plus Size Activewear – Always For Me Active Peplum Tee Shirt
$10.00
Plus Size Activewear Always For Me Active Solid Textured Tank
$39.00
Plus Size Work Out – Always For Me Active Cotton Blend Bike Shorts
$19.50
Plus Size Activewear Always For Me Active Micro Poly Capri Pant
$49.00
Plus Size Workout – Always For Me Active Micro Poly Mesh Jacket
$19.00
Plus Size Activewear Always For Me Active Printed Textured Tank
$49.00
Women's Plus Size Activewear – Always For Me Active Long Sport Cotton Tank
$10.00
Nike Plus Size Dri-fit Active Capri Leggings
$52.00 $31.99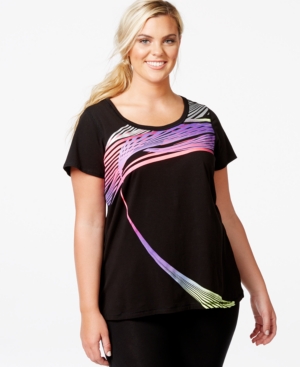 Ideology Plus Size Active Graphic T-Shirt, Only at Macy's
$34.50 $24.99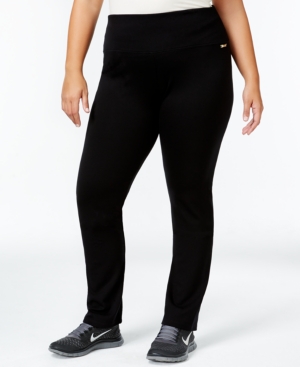 Calvin Klein Performance Plus Size Pull-On Active Leggings
$68.00 $55.99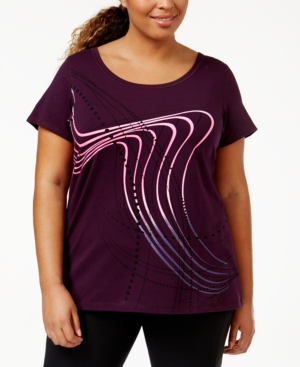 Ideology Plus Size Active Graphic Tee, Only at Macy's
$34.50 $25.99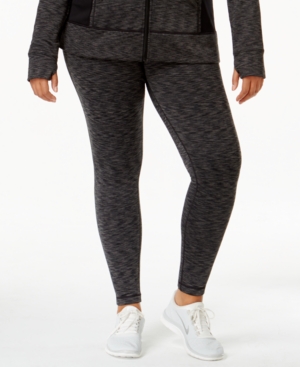 Ideology Plus Size Id Warm Printed Active Leggings, Only at Macy's
$59.50 $40.99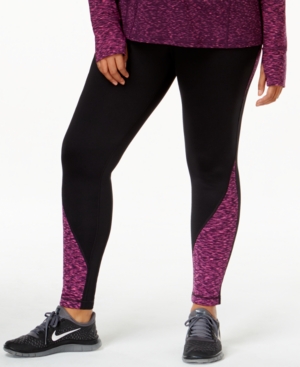 Ideology Plus Size Id Warm Printed Active Leggings, Only at Macy's
$59.50 $40.99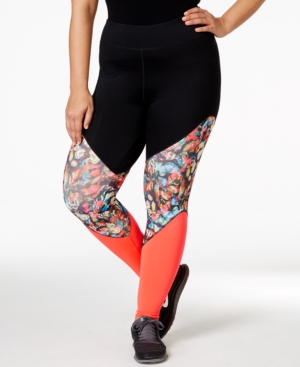 Jessica Simpson The Warm Up Plus Size Printed Active Leggings, Only at Macy's
$54.00 $36.99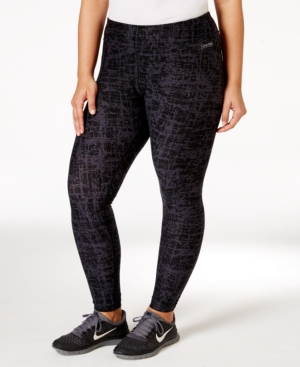 Calvin Klein Performance Plus Size Printed Active Leggings
$69.00 $40.99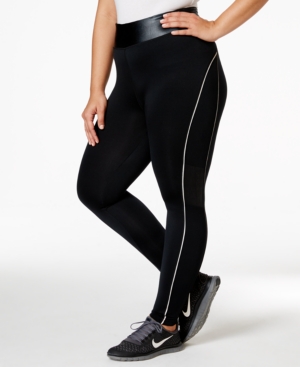 Jessica Simpson The Warm Up Plus Size Reflective Active Leggings
$48.00 $35.99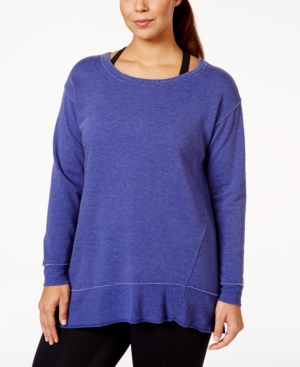 Calvin Klein Performance Plus Size Long-Sleeve Active Sweatshirt
$69.00 $40.99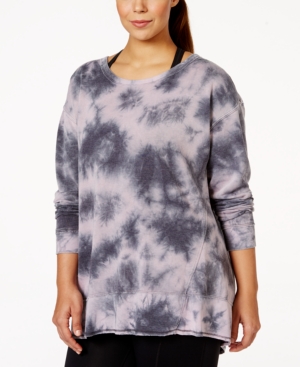 Calvin Klein Performance Plus Size Pullover Active Sweatshirt
$69.00 $61.99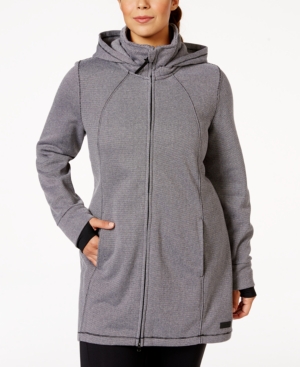 Calvin Klein Performance Plus Size Hooded Active Jacket
$139.00 $103.99
Charter Club Plus Size Space-Dyed Active Jacket, Only at Macy's
$69.50 $29.99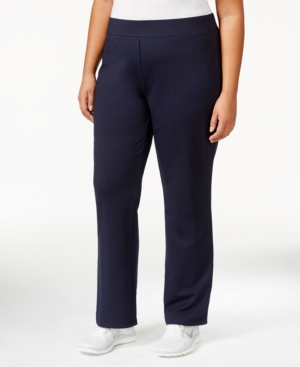 Charter Club Plus Size Straight-Leg Active Pants, Only at Macy's
$59.50 $29.99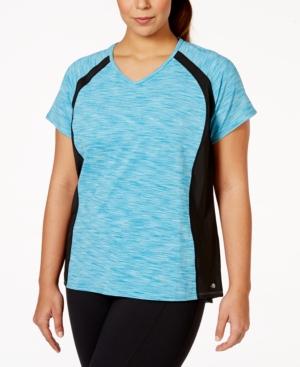 Ideology Plus Size V-Neck Active Tee
$34.50 $25.99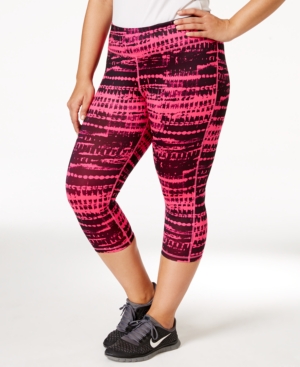 Ideology Plus Size Printed Cropped Active Leggings
$54.50 $41.99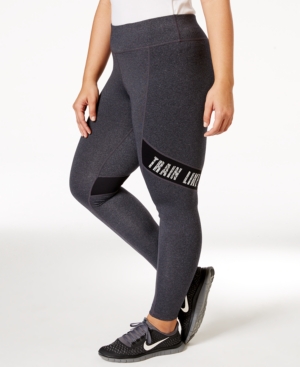 Ideology Plus Size "Train Like a Girl" Active Leggings
$54.50 $41.99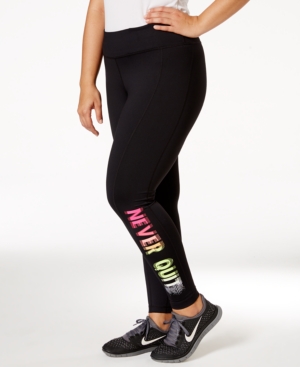 Ideology Plus Size "Never Quit" Active Leggings
$54.50 $41.99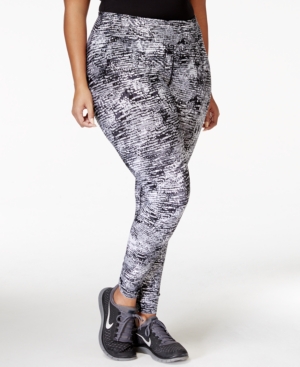 Calvin Klein Performance Plus Size Printed Active Leggings
$69.00 $53.99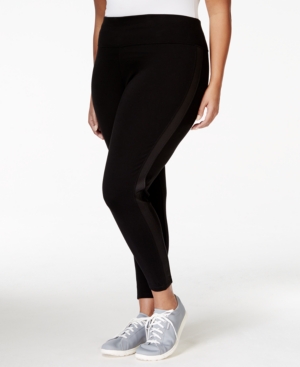 Calvin Klein Performance Plus Size High-Rise Active Leggings
$68.00 $44.99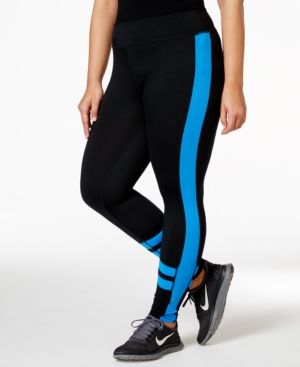 Jessica Simpson The Warm Up Plus Size Striped Active Leggings
$48.00 $42.99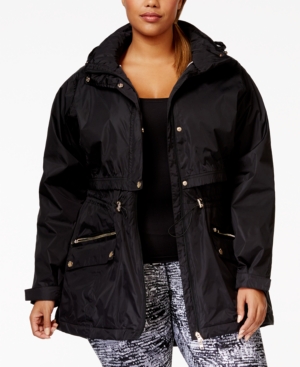 Calvin Klein Performance Plus Size Hooded Active Jacket
$159.00 $129.99
Jessica Simpson The Warm Up Plus Size Mesh Active Top, Only at Macy's
$38.00 $25.99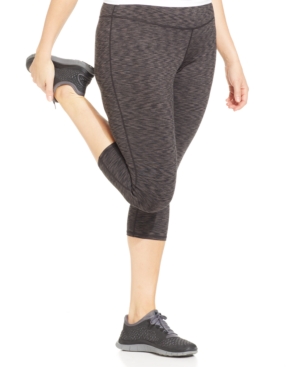 Ideology Plus Size Space-Dyed Capri Active Leggings
$34.98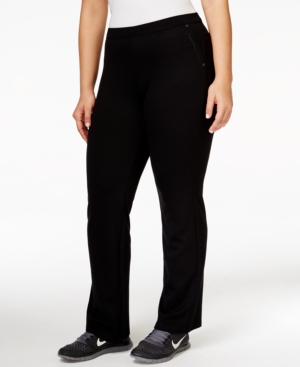 Calvin Klein Plus Size Active Bootcut Pants
$68.00 $60.99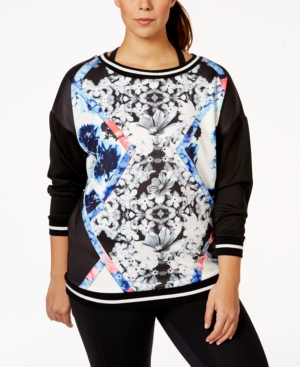 Jessica Simpson The Warm Up Plus Size Printed Active Sweatshirt
$54.00 $47.99
Calvin Klein Performance Plus Size Printed Active Leggings
$69.00 $49.99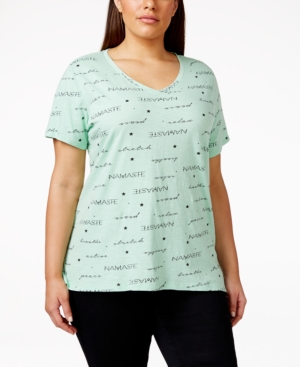 Style & Co. Sport Plus Size Short-Sleeve Active Tee, Only at Macy's
$14.98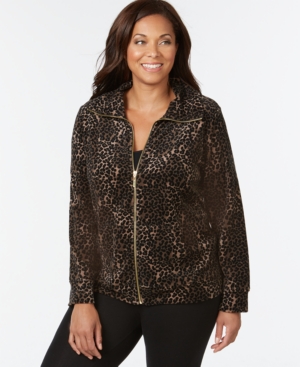 Style & Co. Sport Plus Size Animal-Print Velour Active Jacket, Only at Macy's
$59.50 $22.99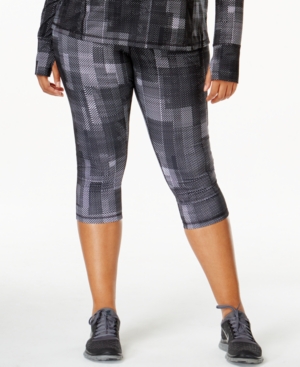 Ideology Plus Size Printed Cropped Active Leggings-and-Headband Set, Only at Macy's
$54.50 $23.99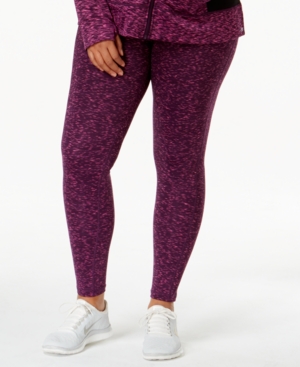 Ideology Plus Size Active Printed Leggings-and-Headband Set, Only at Macy's
$54.50 $28.99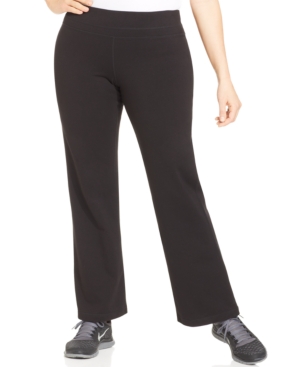 Ideology Plus Size Bootcut Active Pants
$34.98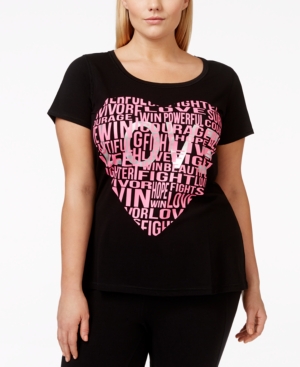 Ideology Plus Size Active Graphic Tee, Only at Macy's
$34.50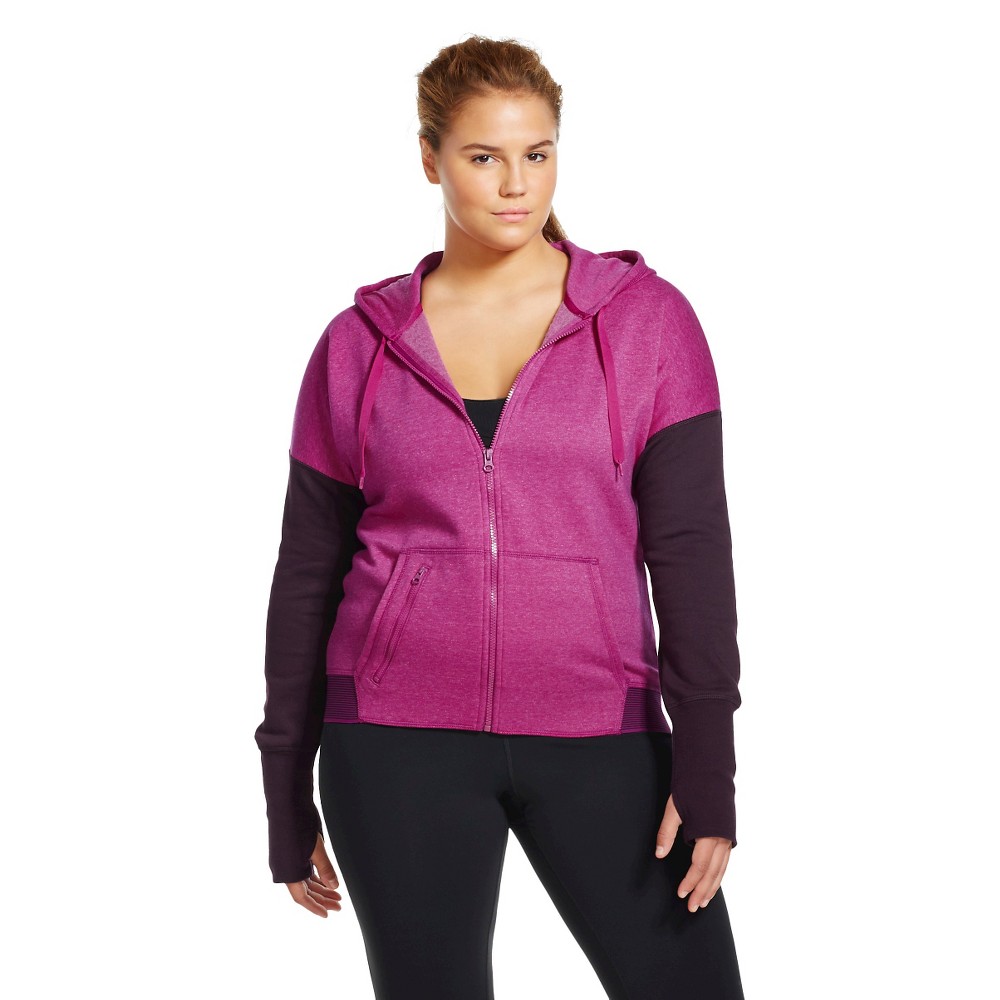 C9 Champion Women's Plus Size Active Fleece Hoodie Magenta Zeal Heather 1X
$26.99 $18.90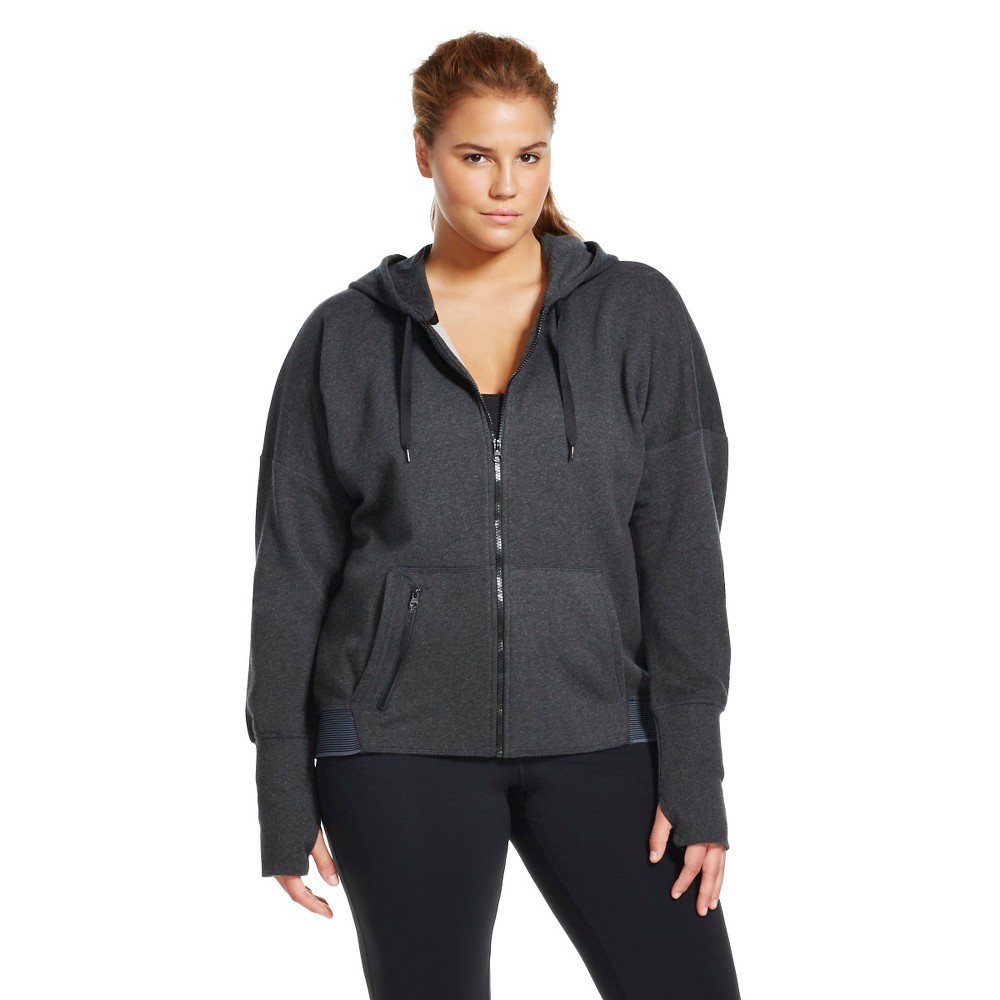 C9 Champion Women's Plus Size Active Fleece Hoodie Black Heather 1X
$26.99 $18.90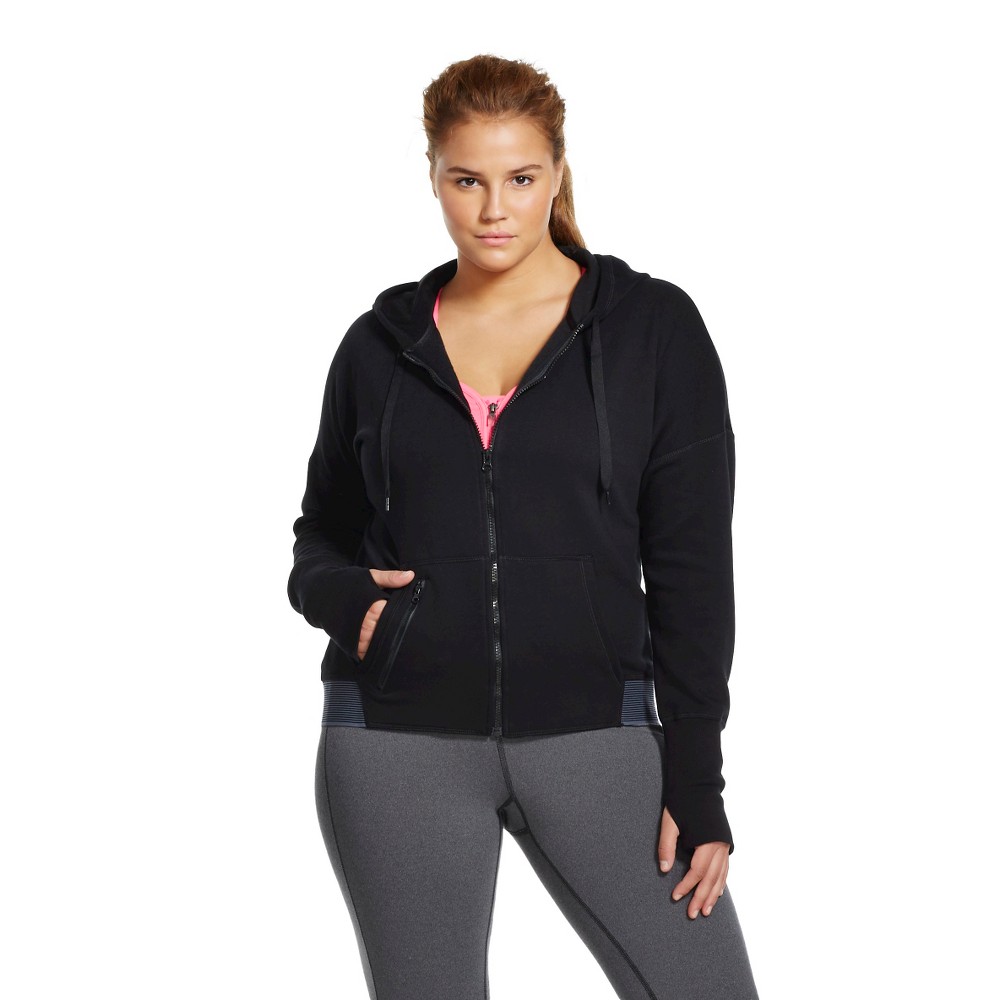 C9 Champion Women's Plus Size Active Fleece Hoodie Black 1X
$26.99 $18.90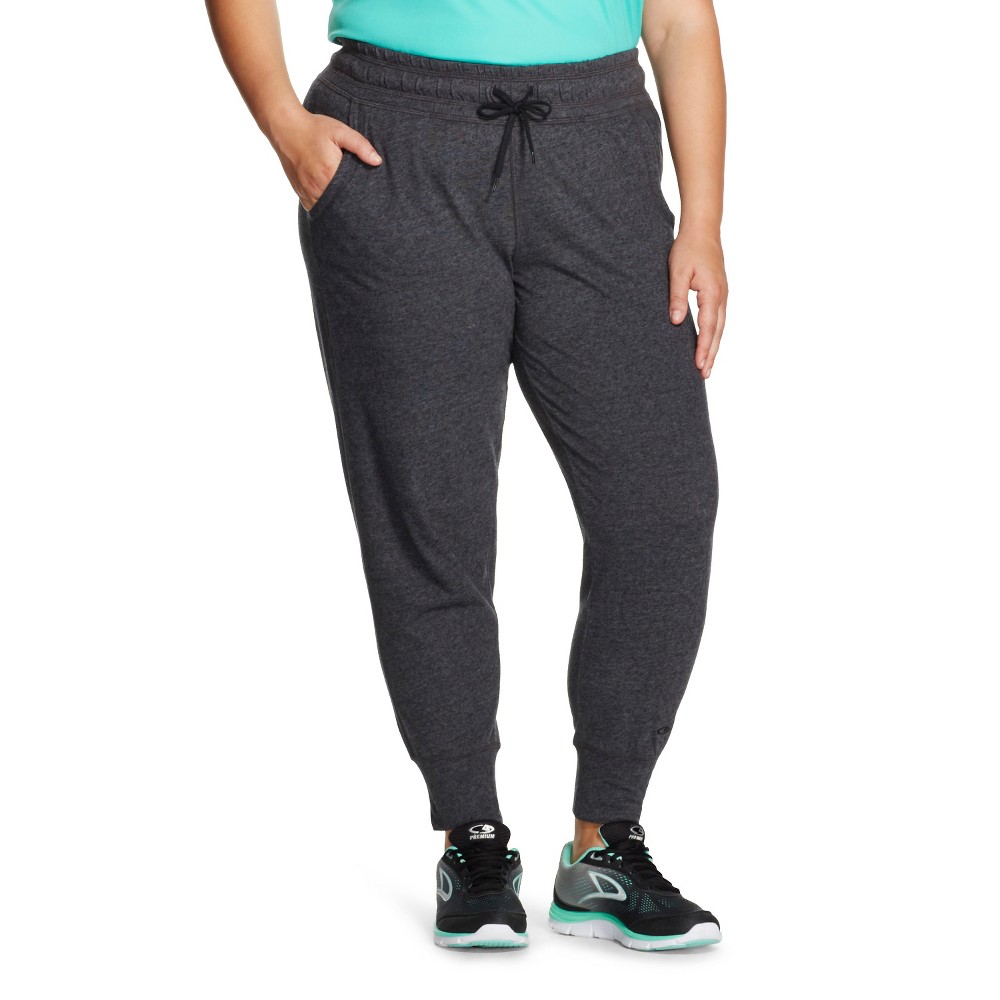 C9 Champion Women's Plus Size Active Pant Black Heather 1X
$24.99 $17.50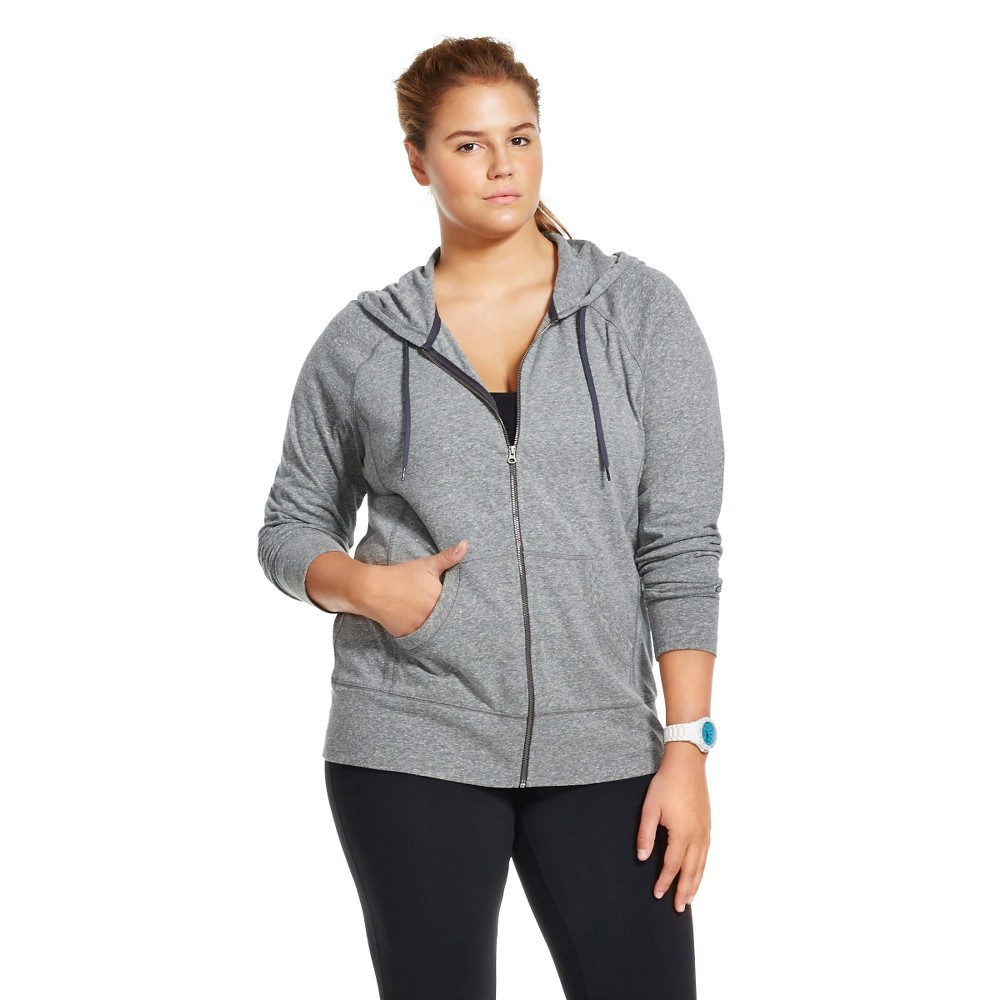 C9 Champion Women's Plus Size Active Hoodie Black Heather 1X
$26.99 $18.90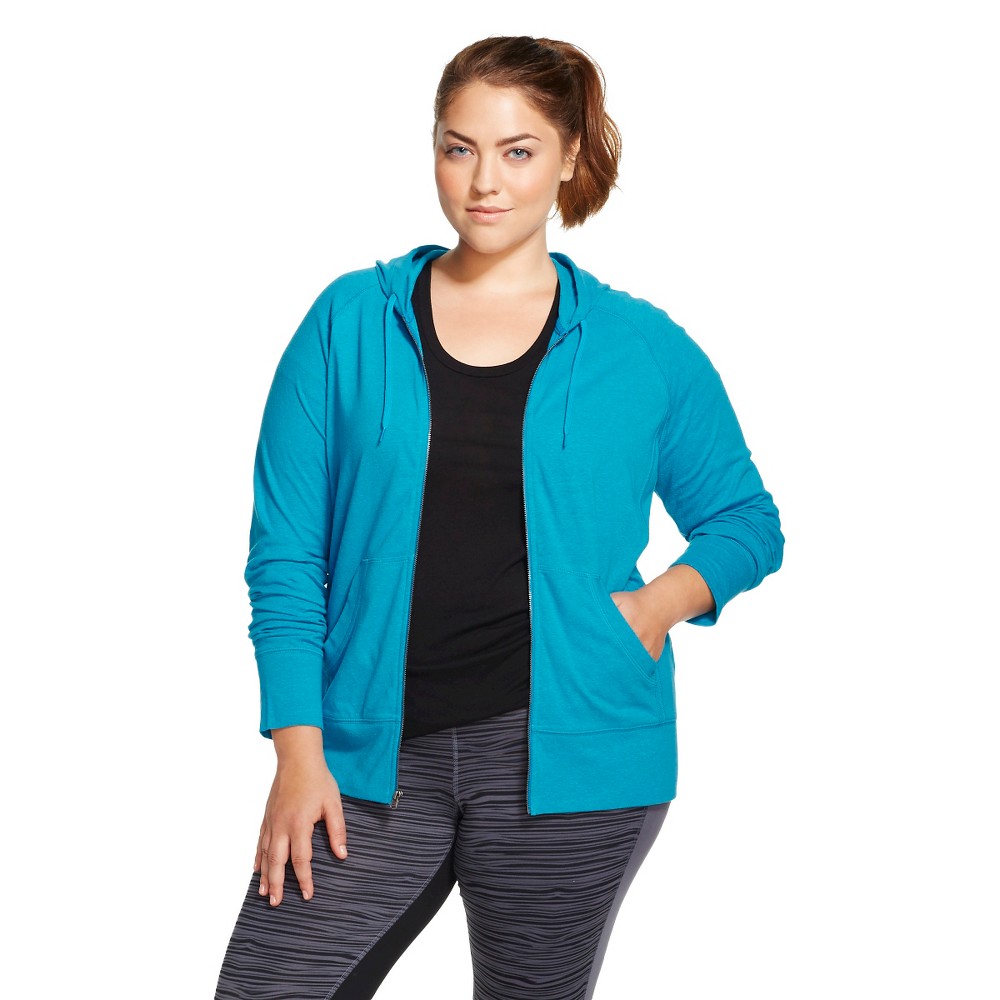 C9 Champion Women's Plus Size Active Hoodie Underwater Blue 1X
$26.99 $18.90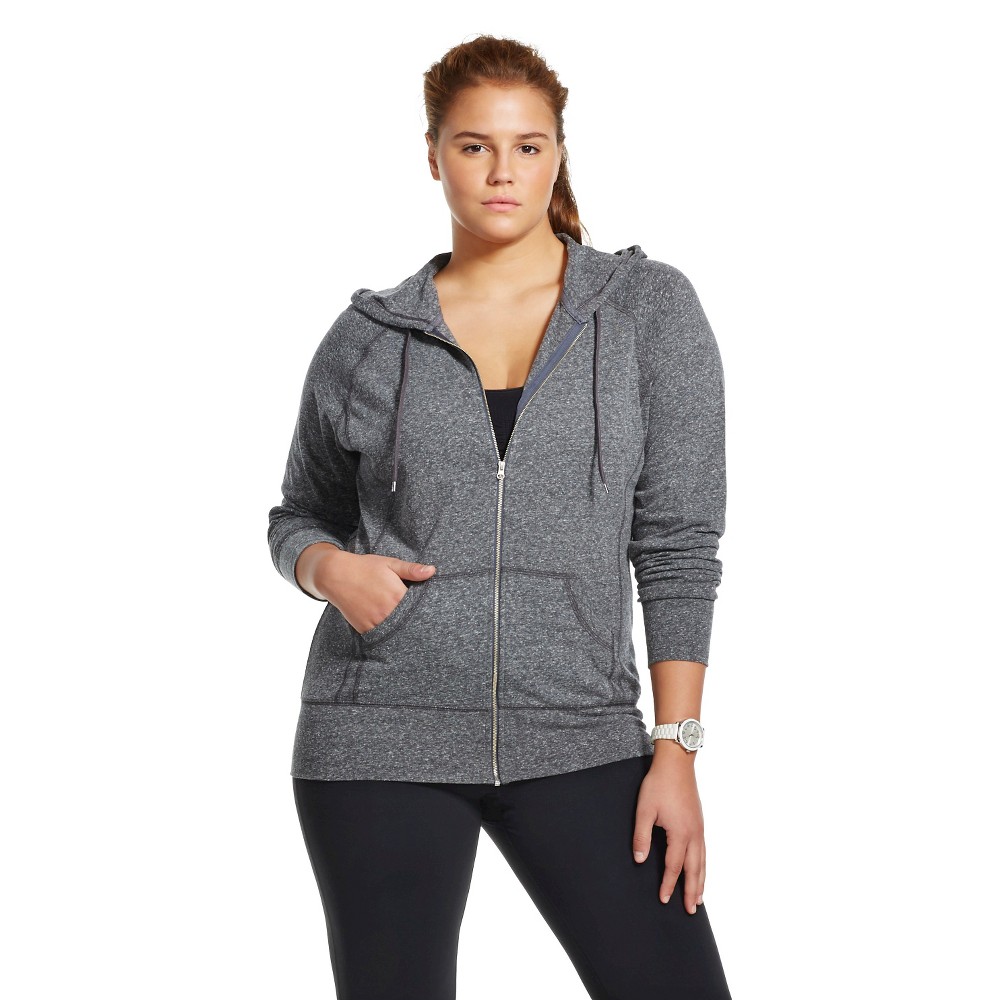 C9 Champion Women's Plus Size Active Hoodie Dark Grey 1X, Dark Gray
$26.99 $18.90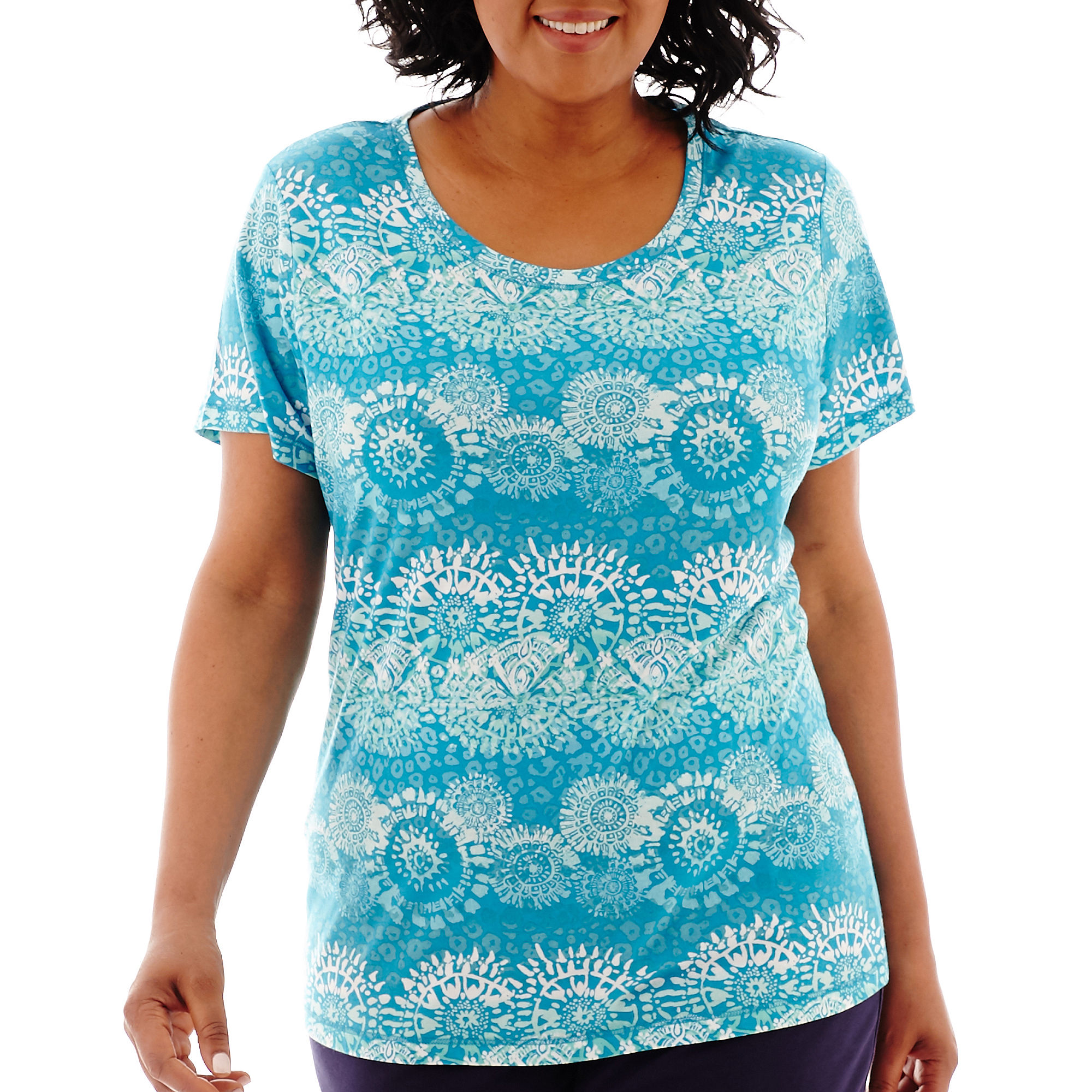 Made For Life Short-Sleeve Yoga T-Shirt – Plus
$36.00 $19.99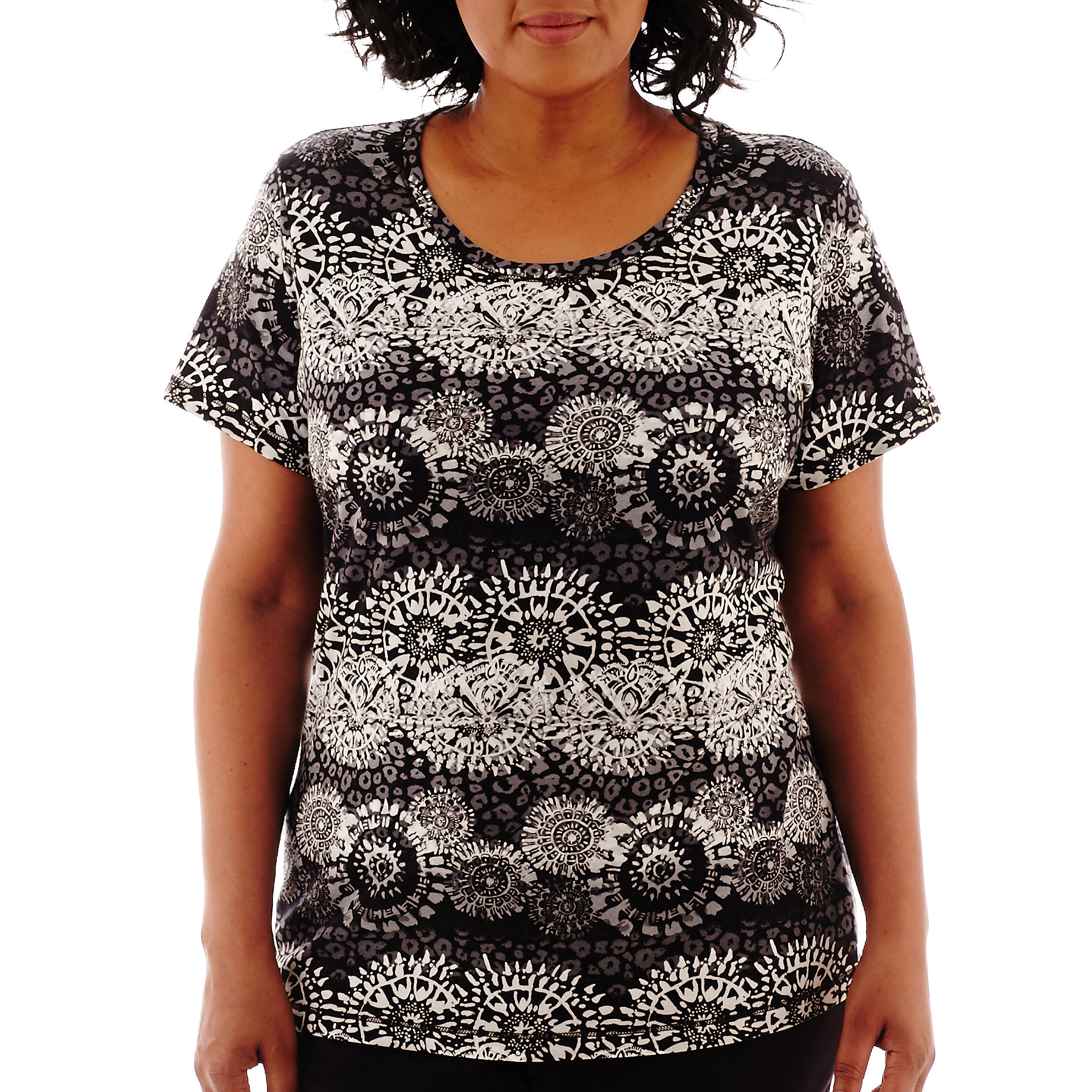 Made For Life Short-Sleeve Yoga T-Shirt – Plus
$36.00 $19.99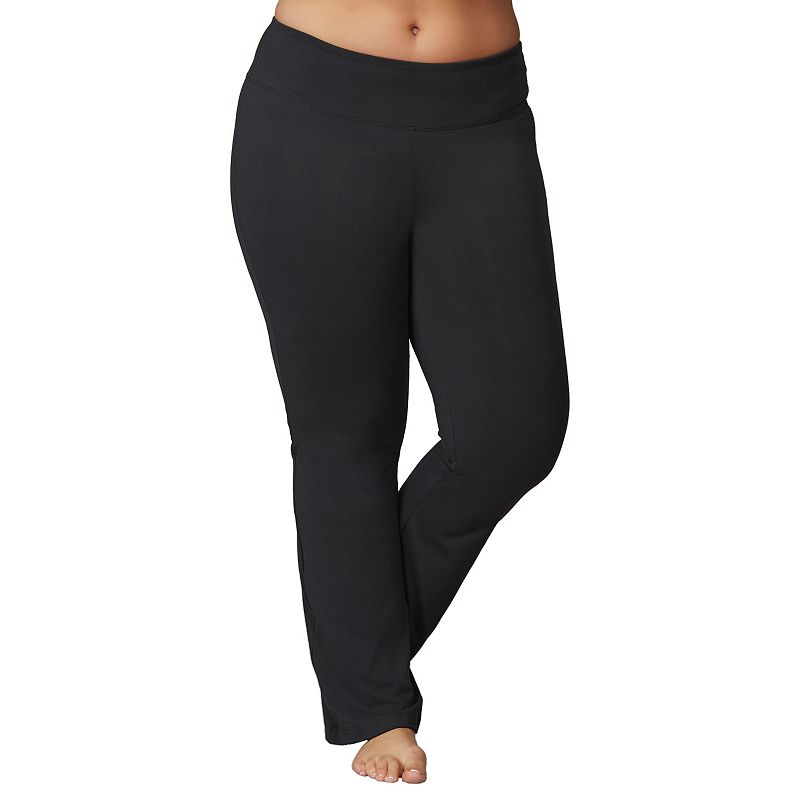 Plus Size Plus Size Marika Weekend Sanded Dry Wik Bootleg Yoga Pants, Women's, Size: 1X, Black
$58.00 $39.99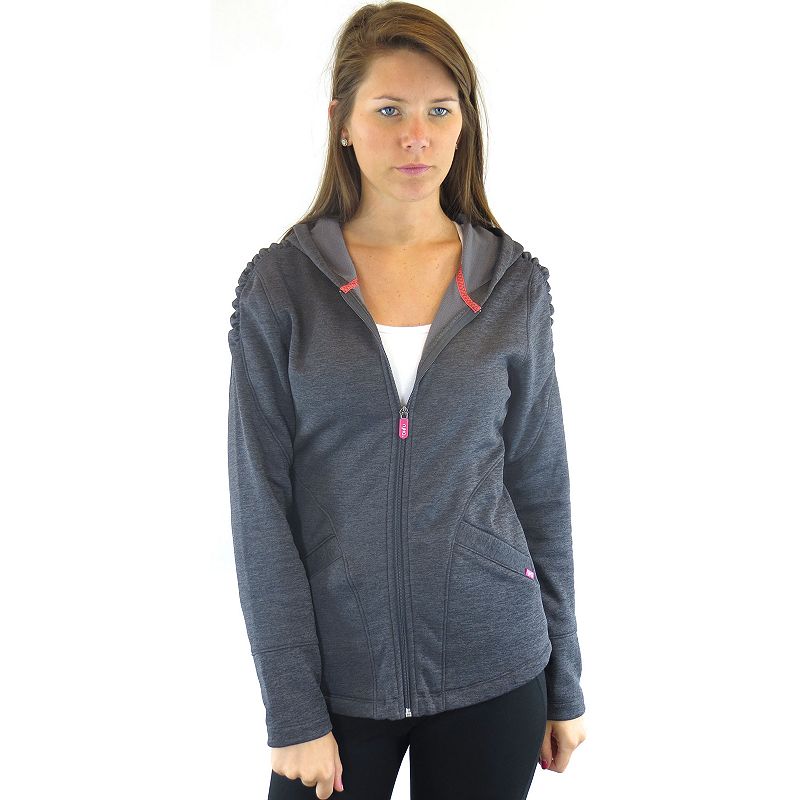 Plus Size Plus Size Ryka Inspire Full-Zip Fleece Yoga Hoodie, Women's, Size: 2X, Grey
$73.00 $57.99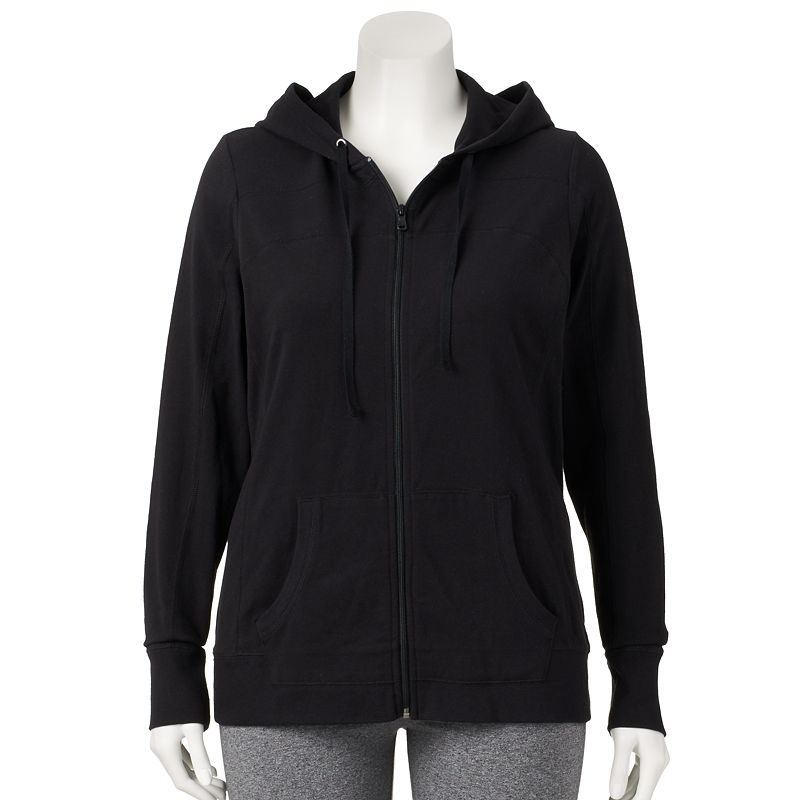 Plus Size Plus Size Tek Gear Core Lifestyle Full-Zip Yoga Hoodie, Women's, Size: 1X, Black
$36.00 $18.00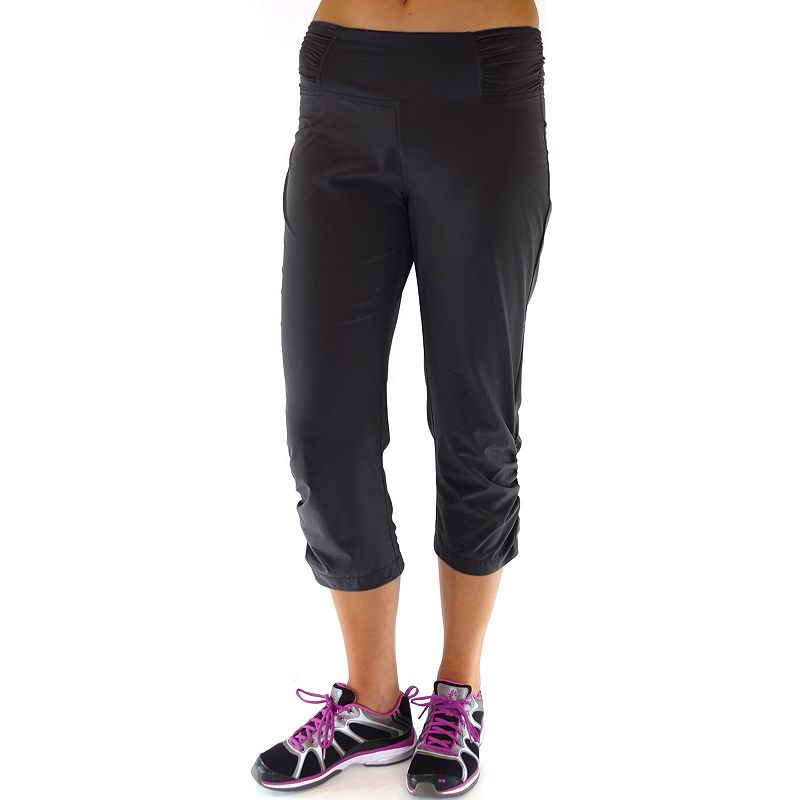 Plus Size Plus Size Ryka Motion Yoga Capris, Women's, Size: 2X, Black
$70.00 $55.99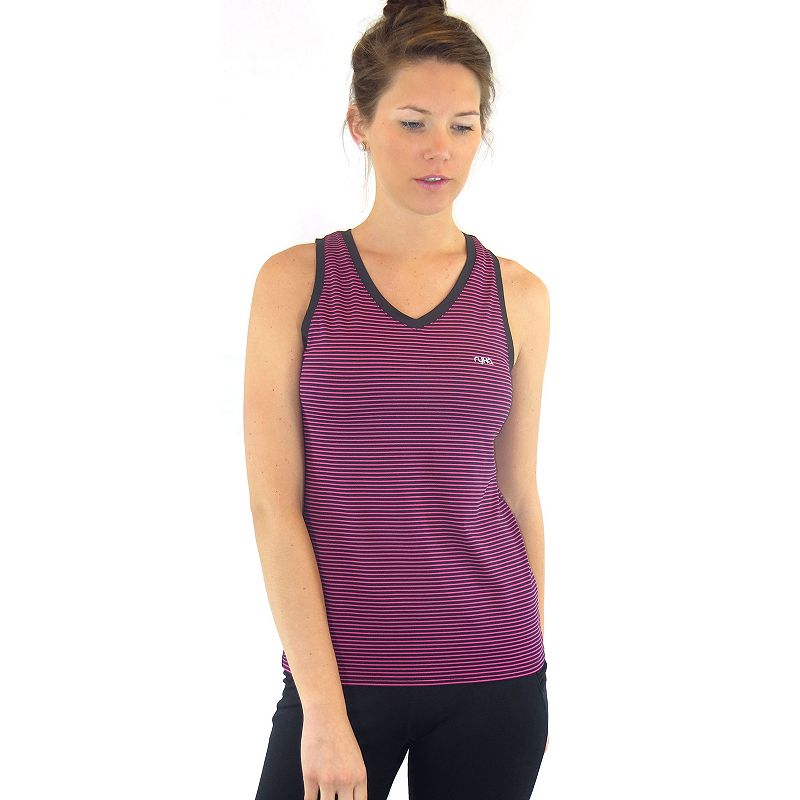 Plus Size Plus Size Ryka Triumph Striped Yoga Tank, Women's, Size: 2X, Black
$53.00 $41.99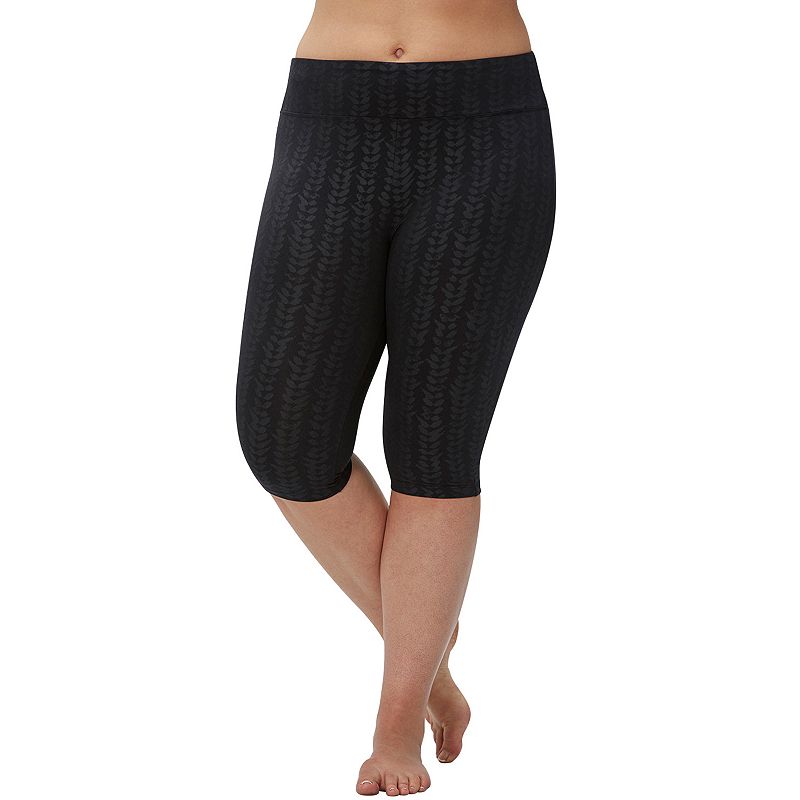 Plus Size Plus Size Marika Embossed Sanded Dry Wik Capri Yoga Leggings, Women's, Size: 1X, Black
$65.00 $44.99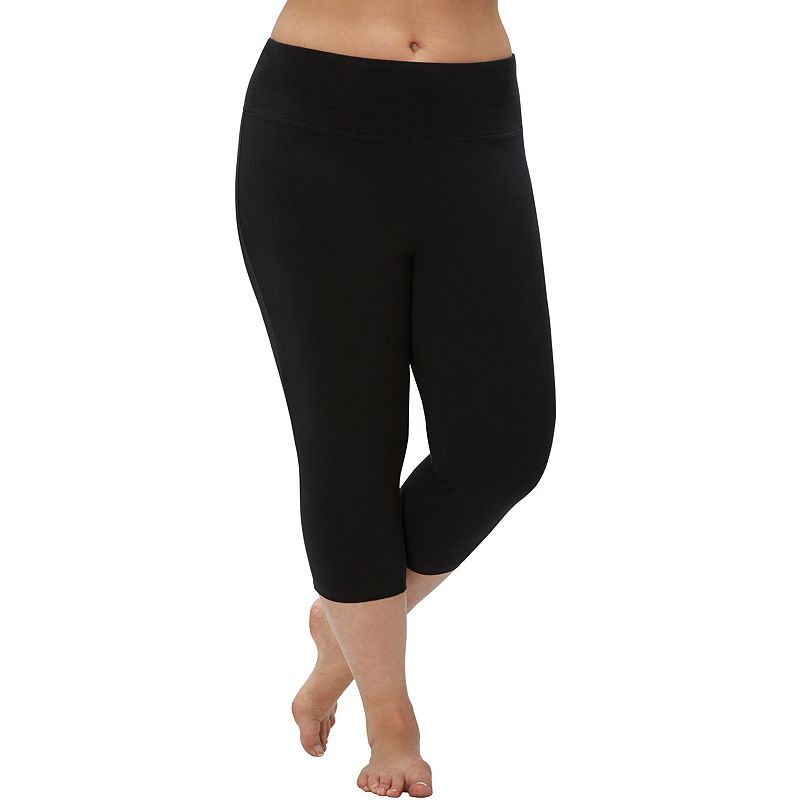 Plus Size Plus Size Marika Tummy Control Capri Yoga Leggings, Women's, Size: 1X, Black
$55.00 $37.99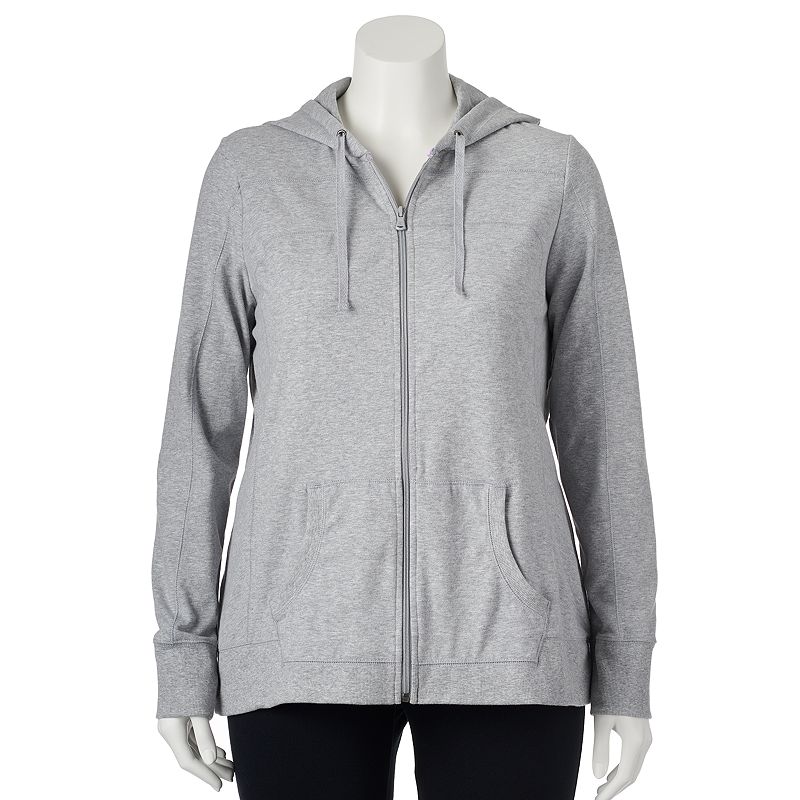 Plus Size Plus Size Tek Gear Core Lifestyle Full-Zip Yoga Hoodie, Women's, Size: 1X, Grey
$36.00 $18.00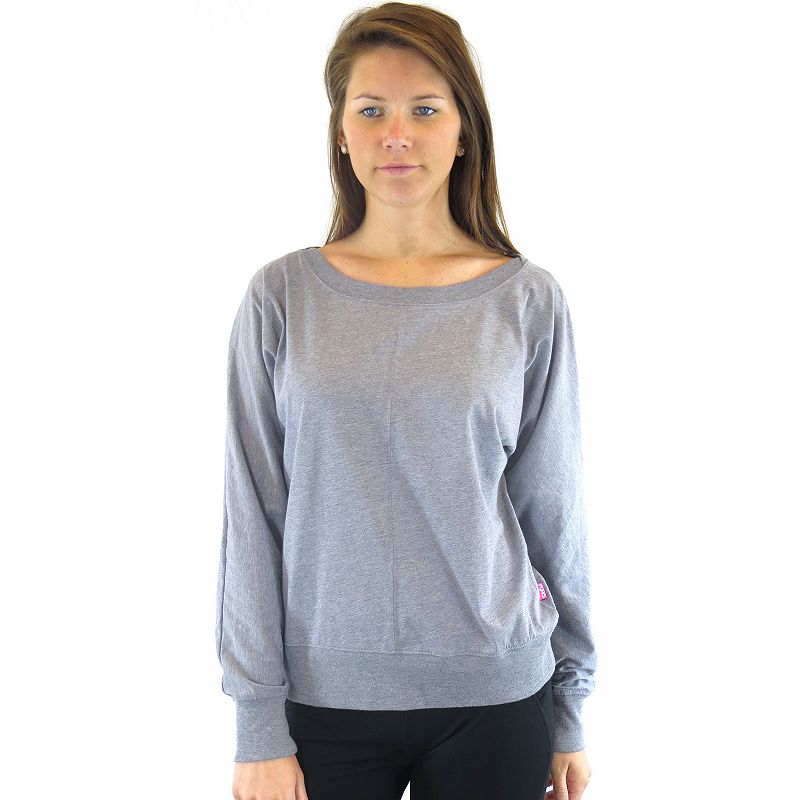 Plus Size Plus Size Ryka Inspire Bateau Yoga Top, Women's, Size: 2X, Grey
$47.00 $36.99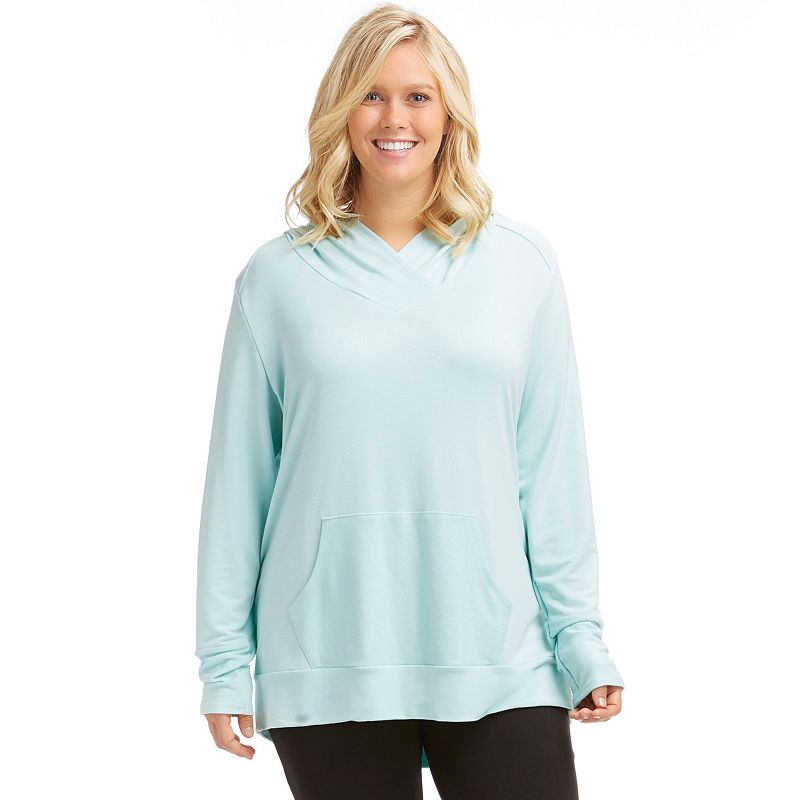 Plus Size Marika Balance Collection Surplice Yoga Hoodie, Women's, Size: 1X, Green
$68.00 $46.99
Comments
comments
Google+ Comments