I can't believe that prom is just around the corner.
Prom go-ers seem to start planning for the big prom occasion now.
PlusSize Prom Dresses from Rent The Runway
Rent the Runway, where we can rent some amazing designer clothing, has some amazing looking gowns for prom.
Check out these gorgeous dresses for prom from Rent the Runway
Why not save a few bucks and look amazing too!!?
Sizes 14P, 14R, 14L, 16P, 16R…
Sizes 14R, 14L, 14WP, 14WR, 14WL…
Sizes 14P, 14R, 14L, 14WR, 14WL…
Sizes 14WR, 16WP, 16WR, 18WP, 18WR…
Sizes 14P, 14R, 14L, 16P, 16R…
Sizes 14P, 14R, 14L, 16P, 16R…
Sizes 14P, 14R, 14L, 16R, 16L…
Sizes 14P, 14R, 14L, 16R, 16L
Sizes 14WR, 16WR, 16WL, 18WR, 18WL…
Sizes 14R, 14L, 16R, 16L, 18R
Sizes 14P, 14R, 14L, 16R, 16L
Sizes 14WR, 14WL, 16WR, 16WL, 18P…
Sizes 14R, 14L, 16R, 16L, 18WR…
Sizes 14P, 14R, 14L, 14WR, 16R…
Sizes 14R, 14L, 16R, 16L, 18WR…
Sizes 14R, 14L, 14WR, 14WL, 16R…
Sizes 14P, 14R, 14L, 14XL, 16R…
Sizes 14P, 14R, 14L, 14WR, 16R…
Sizes 14P, 14R, 14L, 14XL, 16P…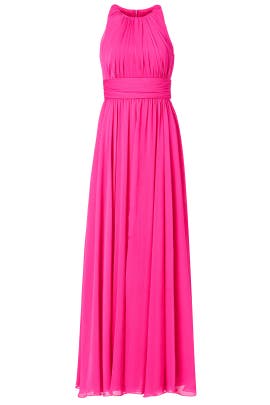 Sizes 14P, 14R, 14L, 16R, 16L
Sizes 14R, 14L, 16R, 16L, 16WR…
Sizes 14P, 14R, 14L, 16P, 16R
Sizes 14P, 14R, 14L, 14WR, 14WL…
Sizes 14P, 14R, 14L, 16R, 16L…
Sizes 14P, 14R, 14L, 16P, 16R…
Sizes 14R, 14L
Sizes 14P, 14R, 14L, 16R, 16L
Sizes 14R, 14L, 16P, 16R, 16L
Sizes 14P, 14R, 14L, 16R, 16L…
Sizes 14P, 14R, 14L, 16P, 16R…
Sizes 14R, 14L, 16R, 16L, 18WR…
Sizes 14WP, 14WR, 14WL, 16WR, 16WL…
Sizes 14WR, 14WL, 16WR, 16WL, 18WR…
Sizes 14R, 14L, 16R, 16L, 18R
Sizes 14R, 14L, 16R, 16L, 18P…
Sizes 14R, 14L, 16R, 16L, 18R…
Sizes 14WR, 14WL, 16WR, 16WL, 18WR…
Sizes 14P, 14R, 14L, 16R, 16L…
Sizes 14R, 14WR, 14WL, 16WR, 16WL…
Sizes 14L, 14WR, 14WL, 16L, 16WR…
Sizes 14R, 14L, 14WR, 14WL, 16R…
Sizes 14WR, 16WR, 18WR, 20WR, 22WR
Sizes 14R, 14WR, 14WL, 16WR, 16WL…
Sizes 14WR, 14WL, 16WR, 16WL, 18WR…
Sizes 14WR, 14WL, 16WR, 16WL, 18WR…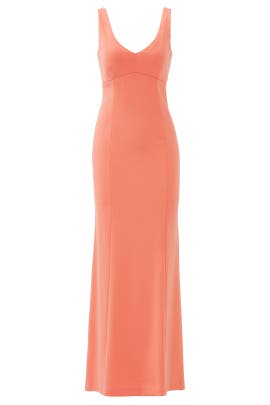 Sizes 14WR, 16WP, 16WR, 16WL, 18WP…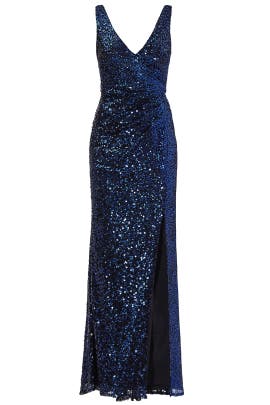 Sizes 14WR, 14WL, 16WR, 16WL, 18WR…
Sizes 14R, 14L, 16R, 16L, 18R…
Sizes 14P, 14R, 14L, 16R, 16L
Sizes 14WR, 14WL, 16WR, 16WL, 18WR…
Sizes 14P, 14R, 14L, 16P, 16R…
Sizes 14P, 14R, 14L, 16P, 16WR…
Sizes 0XR, 0XL, 1XR, 1XL, 2XR…
Sizes 14WR, 14WL, 16P, 16WR, 16WL…
Comments
comments
Google+ Comments