Melissa McCarthy Jeans seem to be all over the place.
Curvy gals are embracing the jeans that were designed by another curvy gal.
It helps that this curvy gal is someone we are all familiar with.
Jeans By Melissa McCarthy Seven7 #plussize
Melissa McCarthy jeans are designed specifically for the gal with curves.
We are thrilled that these jeans By Melissa McCarthy Seven7 are made for the curvy gal and not necessarily a jean that is simply a larger version of something that was designed for a single digit sized gal who may not have curves.
We like to embrace our curves after all
Have you checked out Jeans By Melissa McCarthy Seven7?
(tip-many of these are on sale…)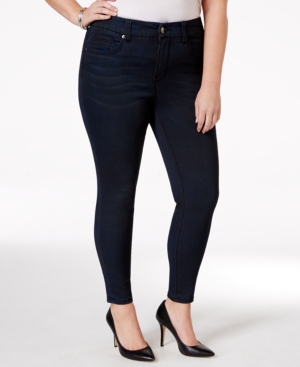 Melissa McCarthy Seven7 Plus Size Skinny Pencil Blue Wash Jeans
Melissa McCarthy Seven7 Plus Size Skinny Pencil Blue Wash Jeans Plus Sizes Plus Size Clothing – Jeans [Read more]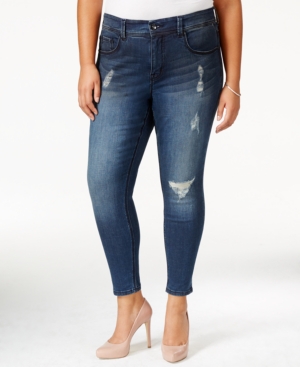 Melissa McCarthy Seven7 Plus Size Ripped Blue Wash Pencil Jeans
Melissa McCarthy Seven7 Plus Size Ripped Blue Wash Pencil Jeans Plus Sizes Plus Size Clothing – Jeans [Read more]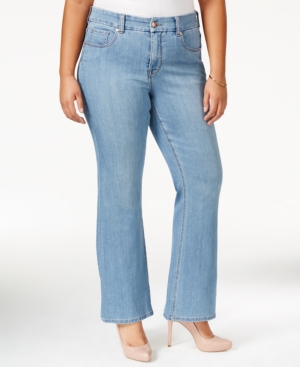 Melissa McCarthy Seven7 Plus Size High-Rise Blue Wash Flare-Leg Jeans
Melissa McCarthy Seven7 Plus Size High-Rise Blue Wash Flare-Leg Jeans Plus Sizes Plus Size Clothing – Jeans [Read more]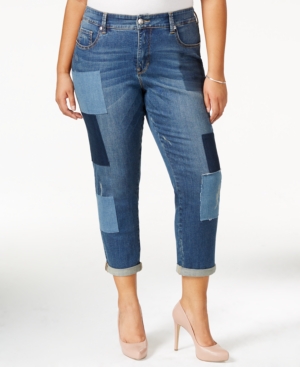 Melissa McCarthy Seven7 Plus Size Patched Blue Wash Straight-Leg Jeans
Melissa McCarthy Seven7 Plus Size Patched Blue Wash Straight-Leg Jeans Plus Sizes Plus Size Clothing – Jeans [Read more]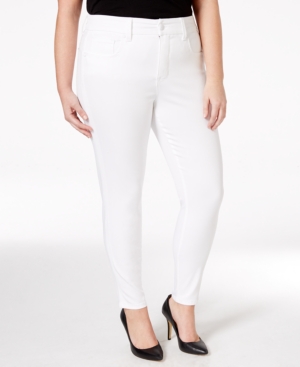 Melissa McCarthy Seven7 Plus Size High-Rise White Wash Pencil Jeans
Melissa McCarthy Seven7 Plus Size High-Rise White Wash Pencil Jeans Plus Sizes Plus Size Clothing – Jeans [Read more]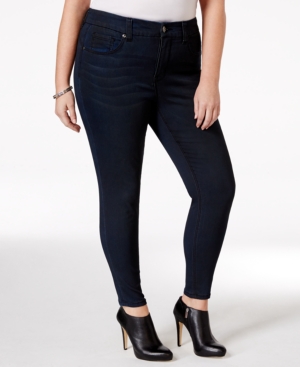 Melissa McCarthy Seven7 Plus Size High-Rise Blue Wash Skinny Jeans
Melissa McCarthy Seven7 Plus Size High-Rise Blue Wash Skinny Jeans Plus Sizes Plus Size Clothing – Jeans [Read more]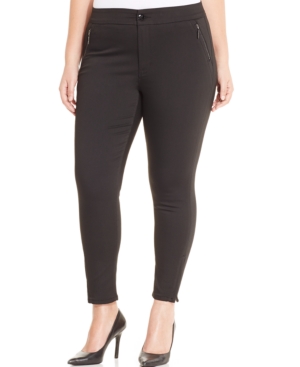 Melissa McCarthy Seven7 Ankle-Zip Skinny Jeans
Melissa McCarthy Seven7 Ankle-Zip Skinny Jeans Plus Sizes Plus Size Clothing – Pants & Capris (Clearance) [Read more]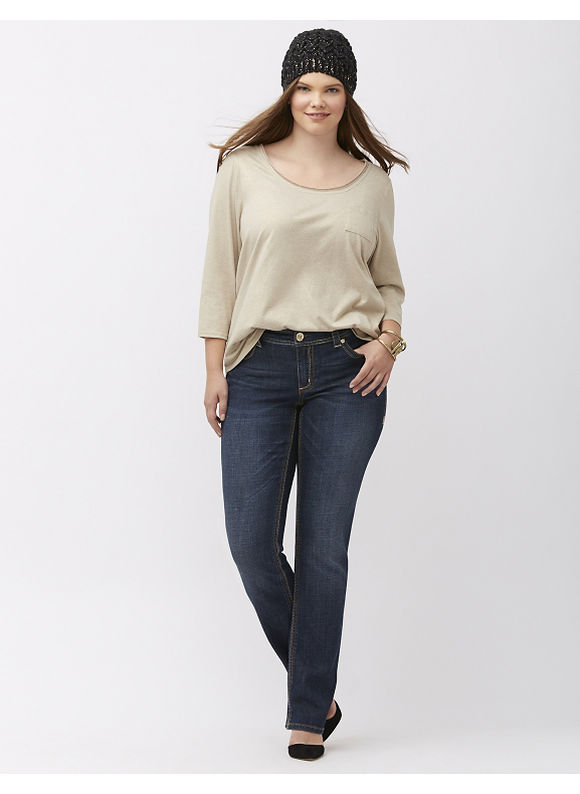 Melissa McCarthy Seven7 Plus Size Straight leg jean by, Women's, Size: 26, Blue
Lane Bryant, available in Plus Size. The perfect-fitting straight leg jean is a wardrobe staple, and Melissa McCarthy… [Read more]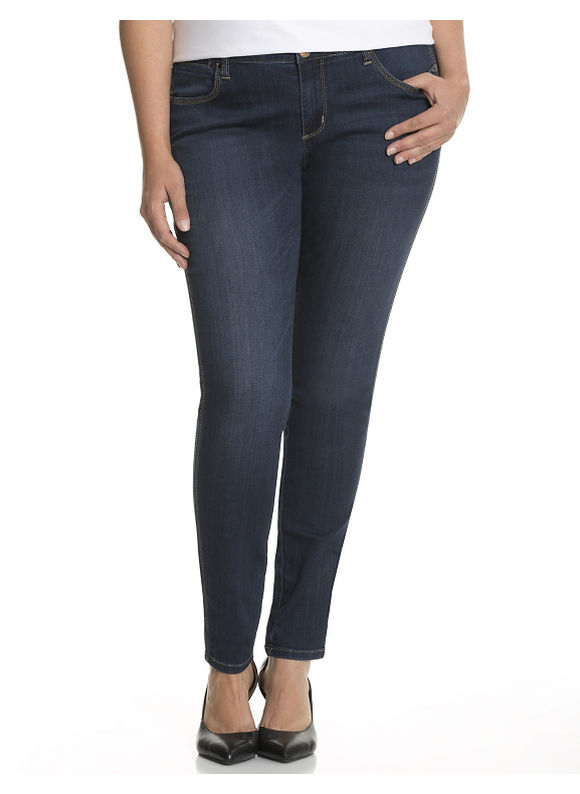 Melissa McCarthy Seven7 Plus Size Skinny jean by Seven7, Women's, Size: 18, Blue
Lane Bryant, available in Plus Size. Your wardrobe-essential skinny jean gets just the right touch of designer flair … [Read more]
Melissa McCarthy Seven7 Embellished Tuxedo Stripe Pencil Jean
Melissa McCarthy Seven7 Embellished Tuxedo Stripe Pencil Jean Turn your favorite, everyday jeans into a wear-anywhere… [Read more]
Melissa Mccarthy Seven7 Stretch Pencil Jean
Melissa McCarthy Seven7 Stretch Pencil Jean Flatter your figure with everyday jeans that celebrate your curves, not h… [Read more]
Melissa McCarthy Seven7 Colored Stretch Skinny Jean
Melissa McCarthy Seven7 Colored Stretch Skinny Jean Flatter your figure with everyday jeans that celebrate your curve… [Read more]
Melissa McCarthy Seven7 Stretch Pencil Jean
Melissa McCarthy Seven7 Stretch Pencil Jean Flatter your figure with everyday jeans that celebrate your curves, not h… [Read more]
Melissa Mccarthy Seven7 Stretch Flare Jean
Melissa McCarthy Seven7 Stretch Flare Jean Very vintage. Get a true retro denim look with this pair of high-rise flar… [Read more]
Melissa Mccarthy Seven7 Stretch Slim Boot-Cut Jean
Melissa McCarthy Seven7 Stretch Slim Boot-Cut Jean Flatter your figure with everyday jeans that celebrate your curves… [Read more]
Comments
comments
Google+ Comments